Lillian Fund Supports Women and Children
It started with a spark of inspiration and ignited a 21-year philanthropic mission. In 1999, a group of women bonded over their common mission to help women and children in need and launched a new giving circle, the Lillian Fund. The first major gift was $1,000. Today, thanks to generous donors, the Lillian Fund has more than $285,000 in endowed funds.
The Lillian Fund envisions a world in which all women and children have equal opportunity for personal and professional achievement. They support this vision by funding children's arts and education programs, domestic violence services, mental health counseling and job training, to name a few. Over the years the Lillian Fund has supported a range of issues impacting women and children in Greater Hartford and in Israel.
The Lillian Fund honors the accomplishments of Lillian D. Wald, z"l, a Jewish woman and a founding member of the NAACP, who dedicated her life's work to advocating for women's issues, child welfare reform, public health issues and world peace.
Gifts to the Lilian Fund of all sizes are appreciated. With an annual gift of $100 or more, you are eligible to vote on the annual Lillian Fund project. You may also transfer your vote to another woman in your life, such as your mother, sister or daughter.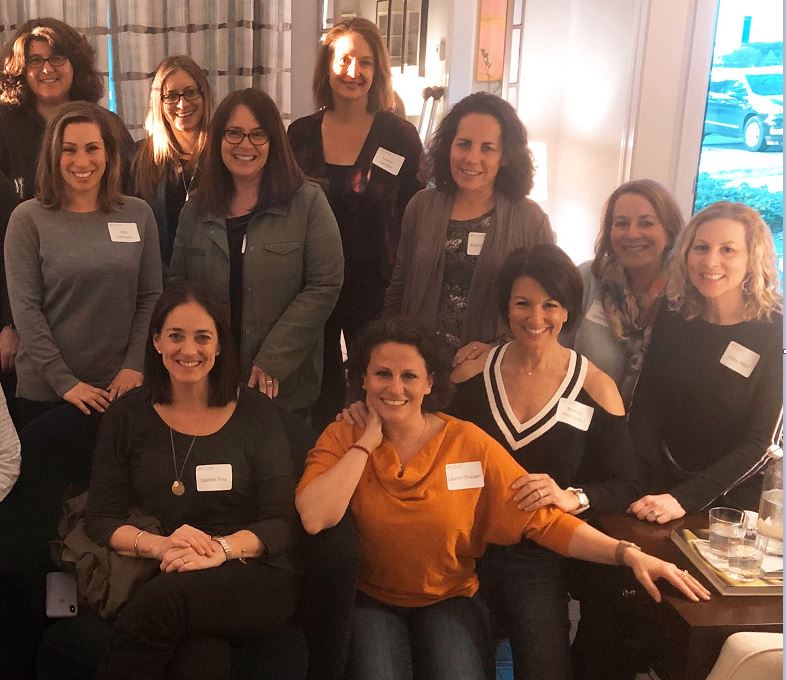 Karen Binkhorst's first gift to the Foundation's Lillian Fund was in honor of her mother for Mother's Day. "I made donations in my mother's name for several years, but I wanted to be more involved...
read more
The Lillian Fund's 2020 grants to Interval House and Prudence Crandall Center helped women gain financial independence to lead self-sufficient lives free from domestic violence and secure safe, affordable, long-term homes. Read more about the Lillian Fund in the Hartford Courant.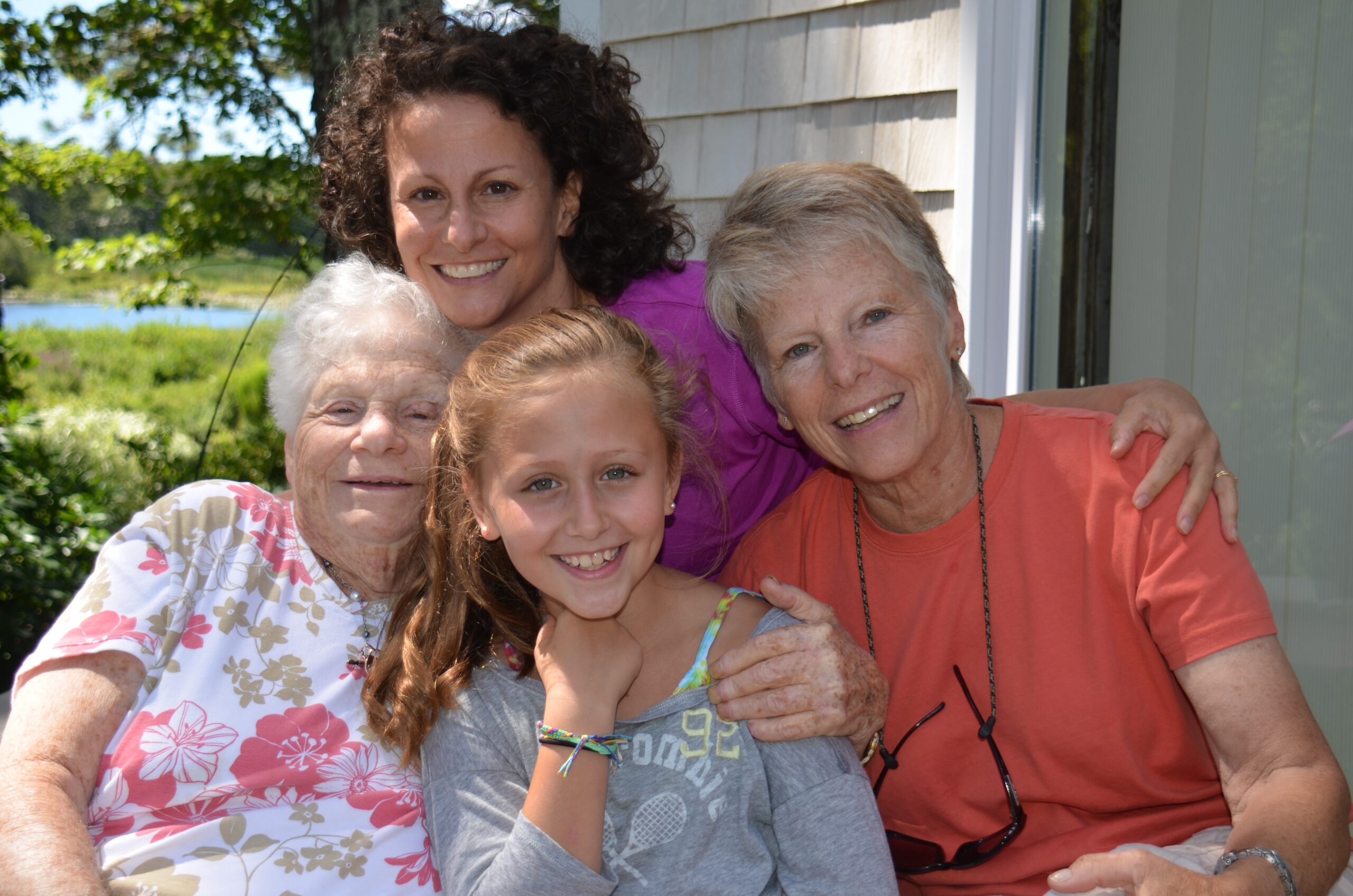 This Mother's Day, Women & Girls Need Us More Than Ever
You might not be able to take her out to brunch or give or a hug, but with a $100 gift to the Lillian Fund for Mother's Day, you can honor a special woman in your life by giving her a vote on where to donate our annual grant.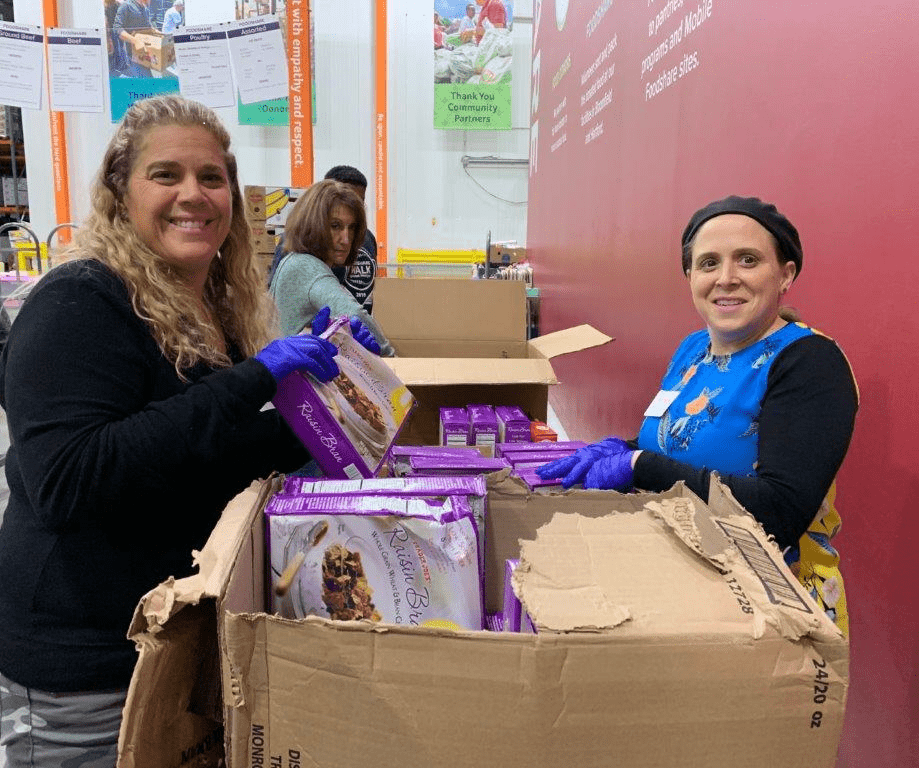 Our Non-Profit Partners 
Prudence Crandall Center, Interval House, Foodshare
The Village for Families and Children, Charter Oak Cultural Center
Jonathan's Dream, Aurora Women and Girls Foundation, CRT Women's Empowerment Center
Past Grants:
Prudence Crandall Center, Interval House, Charter Oak Cultural Center
Jerusalem Hills Therapeutic Centers, Tenufa Bakila, UCONN Hillel
Solomon Schechter Day School, The Good People Fund, Jewish Family Services
Sarah Herzog Children's Center, Girls Town Jerusalem, JTConnect, Maslan
Center for Women's Justice, The Jerusalem Foundation, HaEmek Medical Center
Unistream, Keren Or Club